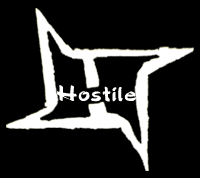 Hostile is a Skateteam located in Richmond, VA. It consist of 7 skaters and 1 filmer. Our goal is to just have fun and go out there and skate everything possible, and get it on film. The filmer/ editor we have is amazing. He films and edits like a professional, watch out for his editing and filming in all of the hostile videos, and other locals videos to come. If you'd like more information on the team just AIM him at chrisnonell or e-mail him at sqaurehededchris, he's almost always online.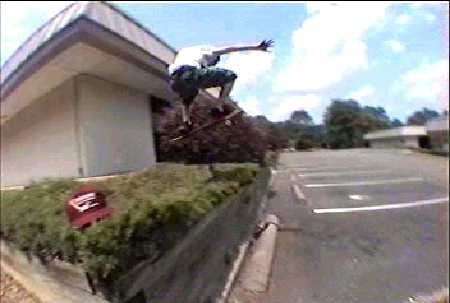 The video is out now so if you want it, then come and get it! Contact the closest team member to you by going to the "
Contact Us
" section of the page. This video is worth the $8, so get yourself one now!
The site is now fully up and running. We update the site almost daily to give you the most amount of entertainment as possible, so check back often for new updates. To view the movies all you have to do is right click on the link and then click save target as, then open it up once it has been downloaded onto your computer. I hope you enjoy the site, later.
If you have any questions or comments about the site or if you'd like to submit pictures or video clips just e-mail me at
nocturnalskatin
or AIM me on
eiemental
.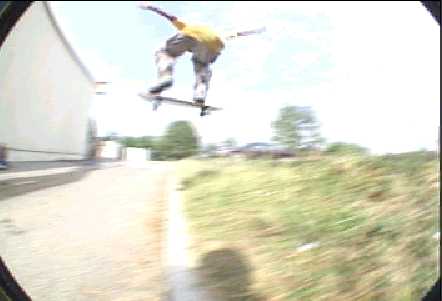 What's New?
06/16/02 - Yo, yo, yo. Updates for everyone. Yay. Lets see, right now the front page has all new clips as you can see. I'll be adding more spotlights and submitted pictures. So check back often. Now the Chris has finally started giving me clips again I can work on the site more. Let see, yesterday Ahmed, Lamaas, Chris, Day-Day, Gilbert and Mike B. went downtown. VX1000 times. We'll have some footy of that up in a bit. Lataz.